The Journey to Championship Glory
At a tender age of 17, Jermell Charlo fearlessly stepped into the professional boxing arena, igniting a journey that would leave an indelible mark on the sport. His debut on December 8, 2007, against Corey Sommerville was just the beginning of what would become a remarkable career.
As Charlo began to carve his path in the world of boxing, he faced a series of formidable opponents, each challenge serving as a stepping stone to greatness. His ascent through the ranks showcased his skill, determination, and the heart of a champion.
In August 2009, with an undefeated record of 9-0 (4 KOs), Charlo crossed gloves with Vito Gasparyan. This was a pivotal moment, demonstrating his mettle against a fellow rising star. Victory proved sweet, and Charlo continued to rise.
Later that year, in December 2009, Charlo faced off against the undefeated Abdon Alonzo, who boasted a record of 10-0 (5 KOs). Charlo's victory sent a resounding message to the boxing world: he was a force to be reckoned with.
The years that followed were marked by a series of thrilling battles, including showdowns with fighters like Luis Grajeda (10-0-1), Francisco Santana (12-2-1), and Chris Chatman (10-1-1, five KOs). Charlo's journey was a testament to his unwavering dedication and unyielding spirit.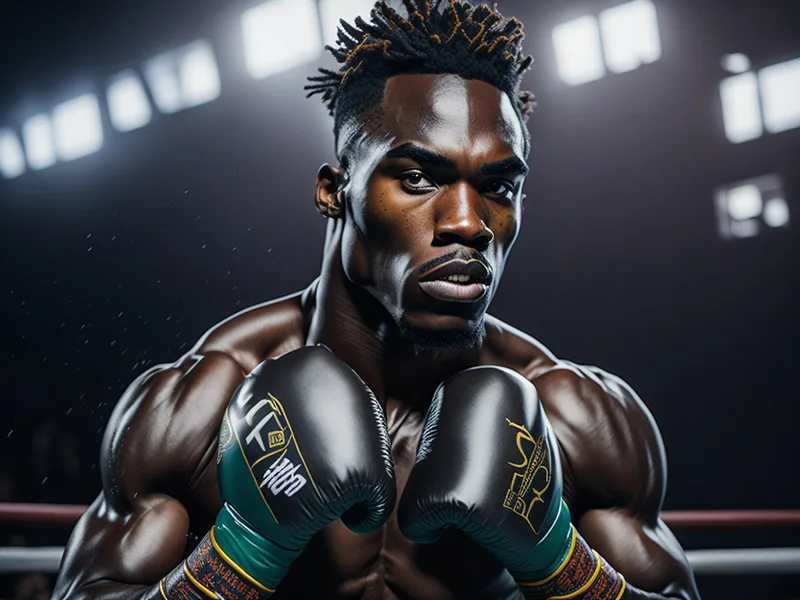 In 2013, Charlo faced the former light welterweight contender Demetrius Hopkins in a bout that showcased his relentless aggression and powerful shots. The unanimous decision victory left no doubt about Charlo's capabilities in the ring.
The years rolled on, and Charlo continued to climb the ranks, taking on formidable opponents like Gabriel Rosado, Charlie Ota, and Vanes Martirosyan. Each battle added another layer to his legacy, solidifying his reputation as a top-tier fighter.
Charlo's journey was not without its share of setbacks, but these moments only fueled his determination. His encounters with fighters like Tony Harrison and Jeison Rosario tested his resolve, but he emerged stronger from each challenge.
As he approached the pinnacle of his career, Charlo faced off against Brian Castano not once, but twice. The fierce battles with the undefeated Castano showcased Charlo's championship spirit. Though the second bout ended in a draw, it was a testament to Charlo's unrelenting pursuit of greatness.
Jermell Charlo's career has been a remarkable odyssey filled with triumphs and trials. From his early days as a 17-year-old prospect to his current status as the undisputed light middleweight world champion, his journey epitomizes the essence of a true boxing warrior. As he prepares to defend his titles and face new challenges, the boxing world eagerly awaits the next chapter in the extraordinary career of "Iron Man".
View Jermell Charlo's professional record on the next page ->