Celebrating African-American Boxing Legends: Their Impact and Legacy (Part 2)
Step into Cleto Reyes' captivating mini-series, "Legends of the Ring". This time we continue celebrating African-American Boxing Legends, their impact and legacy.
Join us on an exciting journey as we explore the incredible influence of legendary African-American boxers who made a lasting impact on the sport and the world beyond.
Continuing our path
In Part 1, we honored the remarkable pioneers who fearlessly broke barriers and paved the way for future champions. Now, in Part 2, we'll dive deeper into the cultural impact of boxing icons, becoming symbols of strength, unity, and inspiration worldwide.
Explore the incredible journeys of trailblazing fighters who achieved greatness both inside and outside the ring. Each champion's unstoppable power and magnetic charisma have left a lasting impression on fans worldwide.
Get ready to be inspired by "Celebrating African-American Boxing Legends: Their Impact and Legacy."
---
The Cultural Impact of Boxing Icons
In this second installment of our mini-series, we pay homage to some of the most iconic names in the sport's history. From the unstoppable power of Sonny Liston to the legendary charisma of Muhammad Ali, each champion has left an indelible mark on the hearts of fans worldwide.
Join us as we continue to explore the cultural impact of these legendary fighters, and discover the stories of resilience, determination, and inspiration that have shaped the sport we love.
7. Sugar Ray Robinson: Sweet As Sugar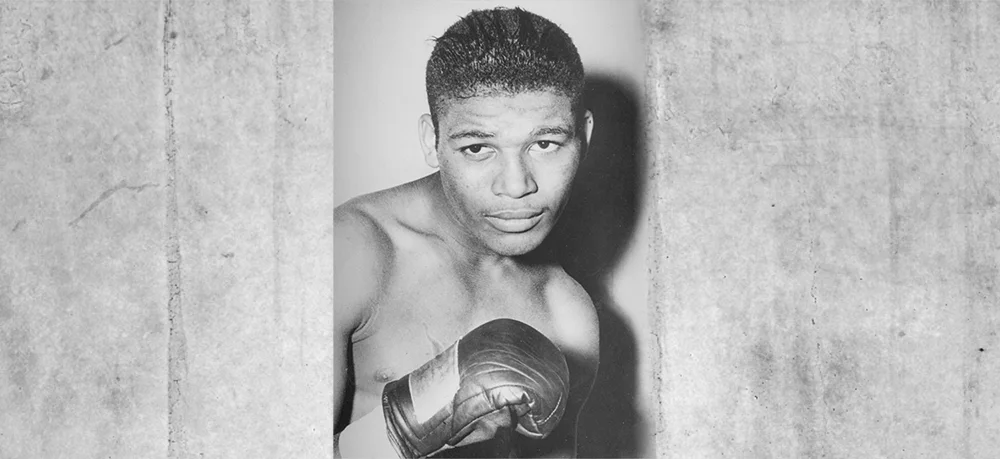 Walker Smith Jr. (May 3, 1921 – April 12, 1989), better known as Sugar Ray Robinson, was an American professional boxer who competed from 1940 to 1965. He was inducted into the International Boxing Hall of Fame in 1990. Often hailed as the pound-for-pound greatest boxer of all time, Robinson's legacy continues to shine.
His achievements included holding the world welterweight title from 1946 to 1951 and claiming the world middleweight title in the same year. After retiring in 1952, Robinson made a triumphant comeback, recapturing the middleweight title in 1955. He became the first boxer to win a divisional world championship five times, accomplishing this by defeating Carmen Basilio in 1958.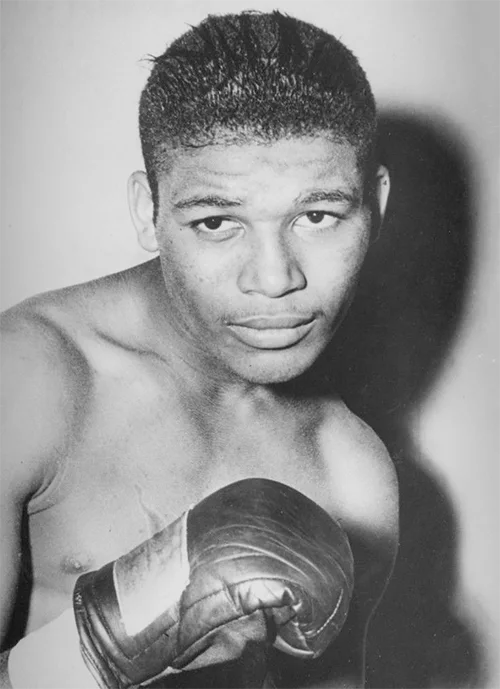 Victorious Triumphs and Championship Dominance
Robinson began as a dominant amateur, with an often-cited record of 85–0, including 69 knockouts, 40 in the first round. His professional career took off in 1940 at the age of 19. By 1951, he boasted a professional record of 129–1–2 with 85 knockouts. From 1943 to 1951, Robinson achieved a remarkable 91-fight unbeaten streak, a feat that ranks among the longest in boxing history.