Your journey as a boxing legend begins here, with Cleto Reyes Amateur Boxing Equipment.
Are you ready to fight your way to the top?
Your combat gear awaits.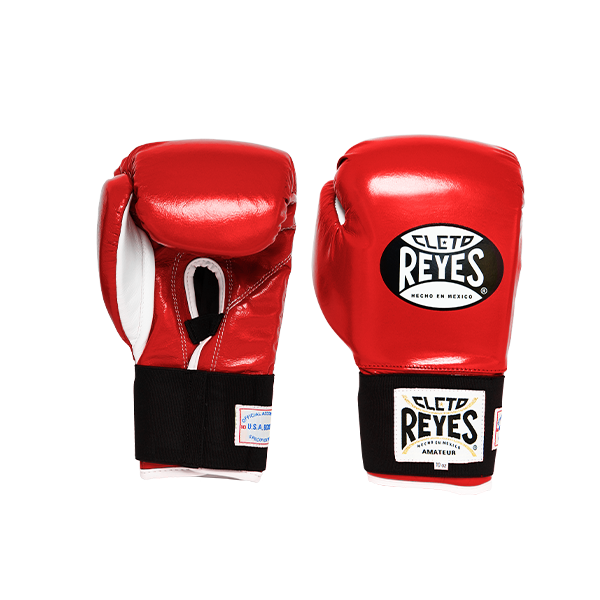 Official Amateur Boxing Gloves
The Official Amateur Boxing Gloves. We guarantee an anatomically designed glove that will make an adequate preparation of your hands before any amateur competition.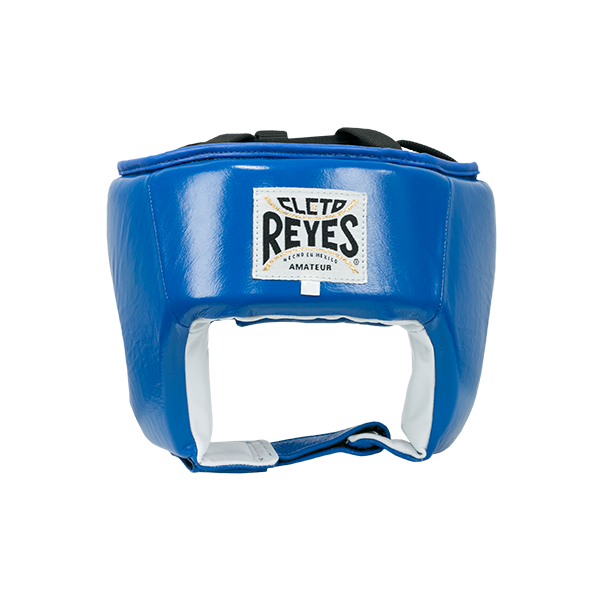 Official Amateur Headger
The newest and best Official Amateur Headgear. Manufactured in Mexico under the strictest conditions to ensure you the highest quality.
Hit your goals and hit them hard with Cleto Reyes Amateur Bundle
Enter the ring looking like a pro thanks to Cleto Reyes's amateur boxing gloves.