Cleto Reyes in Boxing History: 24 years ago on November 9, 1996 – In the first of their two legendary battles, Evander Holyfield knocked out Mike Tyson in the 11th round in Las Vegas.
It was the WBA heavyweight championship fight between Mike Tyson (regular user of Cleto Reyes Boxing Gloves) and Evander Holyfield that took place at the MGM Grand Garden Arena in Paradise, Nevada on November 9, 1996, under the title Finally. In the bout, Tyson defended the WBA title he had won over Bruce Seldon on September 7 of that year.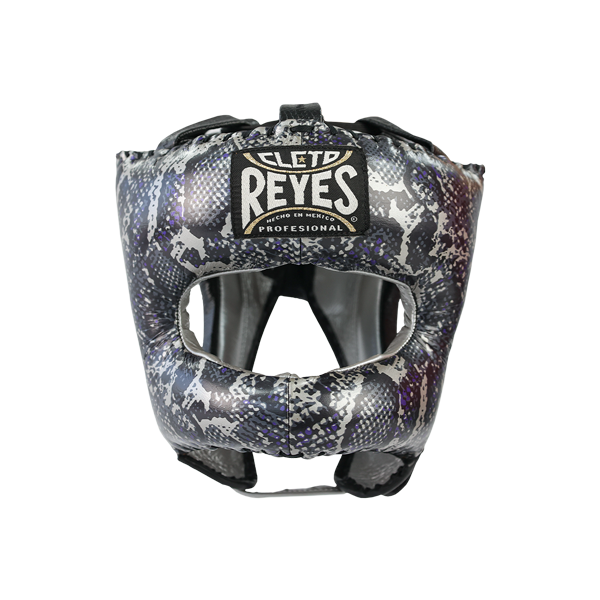 Another Don King Production
It was Mitch Halpern who officiated the fight. Don King Productions promoted the fight, which was broadcast by Showtime on pay-per-view.
Both boxers had never fought before, and a controversial rematch followed the bout.
Cleto Reyes Boxing Gloves
The best handmade Boxing Gloves, since1945 our Boxing Equipment has been in the hands of the world's greatest boxers.