39 years ago on November 10, 1983 – The marvelous Marvin Hagler retained his middleweight titles at Caesars Palace by winning a unanimous decision in 15 rounds over Roberto Duran.
Strong Finish
Despite Duran leading by one point after two scorecards and even after the third, Hagler finished strong to win. Hagler was taken the distance for the first time as champion, who entered the fight with an eight-fight stoppage streak.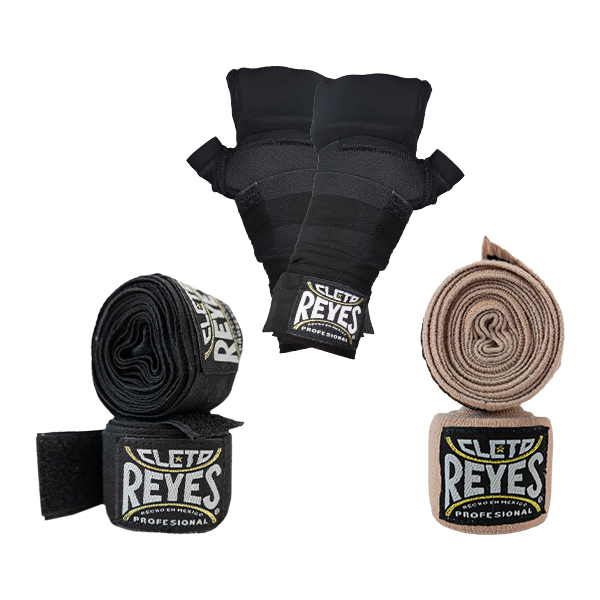 Former undisputed world middleweight champion 'Marvelous' Marvin Hagler died at the age of 66.
He retired with a career-high of 62 wins, 3 losses, and 2 draws, with 52 wins coming by way of knockout. He was inducted into the International Boxing Hall of Fame in 1993.
The Early days
Marvin Hagler began boxing under the tutelage of Goody and Pat Petronelli, winning 57 amateur fights before taking the 165-pound division at the 1973 Amateur Athletic Union nationals. The 19-year-old southpaw's potential was clear from an early age. early; Marvin was voted the tournament's outstanding fighter and that same year he brought his 75-inch reach and granite chin to the professional ring.
His debut as a professional boxer came in 1973; Marvin Hagler became one of the most feared fighters of the 1970s and 1980s. Establishing himself early on as an intimidating opponent, Hagler earned a reputation for having one of the hardest chins in the sport. Marvin Hagler soon intimidated opponents locally with his fierce focus and brute force and was eager to fight outside the box. He came out of the "B" ranks in 1976 with three fights in Philadelphia, Pennsylvania, two of which he lost (his first losses for him).