Spring has arrived, and with it comes a burst of energy and new beginnings. And what better way to channel that energy than by stepping into the ring with the best boxing equipment around?
Look no further than Cleto Reyes, the premier manufacturer of top-quality boxing gloves and boxing equipment since 1945.
Cleto Reyes gloves and equipment offer a perfect combination of functionality, durability, and style, and are handcrafted in Mexico from genuine leather to provide unparalleled quality and longevity.
These gloves are designed to withstand even the most intense sparring sessions with optimal padding that protects your hands and minimizes the risk of injury.
But that's not all. Cleto Reyes gloves are designed with the boxer in mind, providing a maximum range of motion and an optimized fit that allows for peak performance. You need to try irish slot games if you like boxing you would like our games too!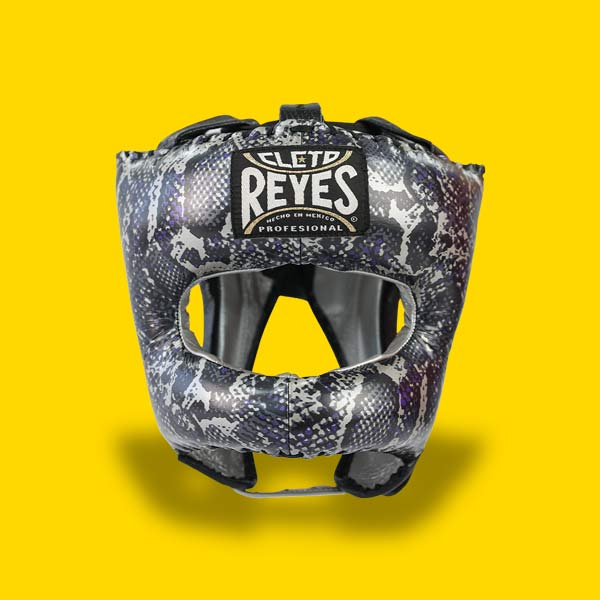 With a range of stylish color options available, these gloves are both practical and fashionable.
Protection is key when it comes to sparring, and Cleto Reyes has you covered with their high-quality headgear designed to keep your face and head safe from impacts.
With this added layer of protection, you can spar with confidence and peace of mind, knowing that you're safeguarded against injury.
So, as the world awakens from its winter slumber, make the most of the energy of spring by stepping into the ring with Cleto Reyes's gloves and equipment.
With the likes of boxing legends such as Marvelous Marvin Hagler, Joe Calzaghe, and Ray "Boom Boom" Mancini celebrating their birthdays in March, what is a better time to get started on your journey to greatness?