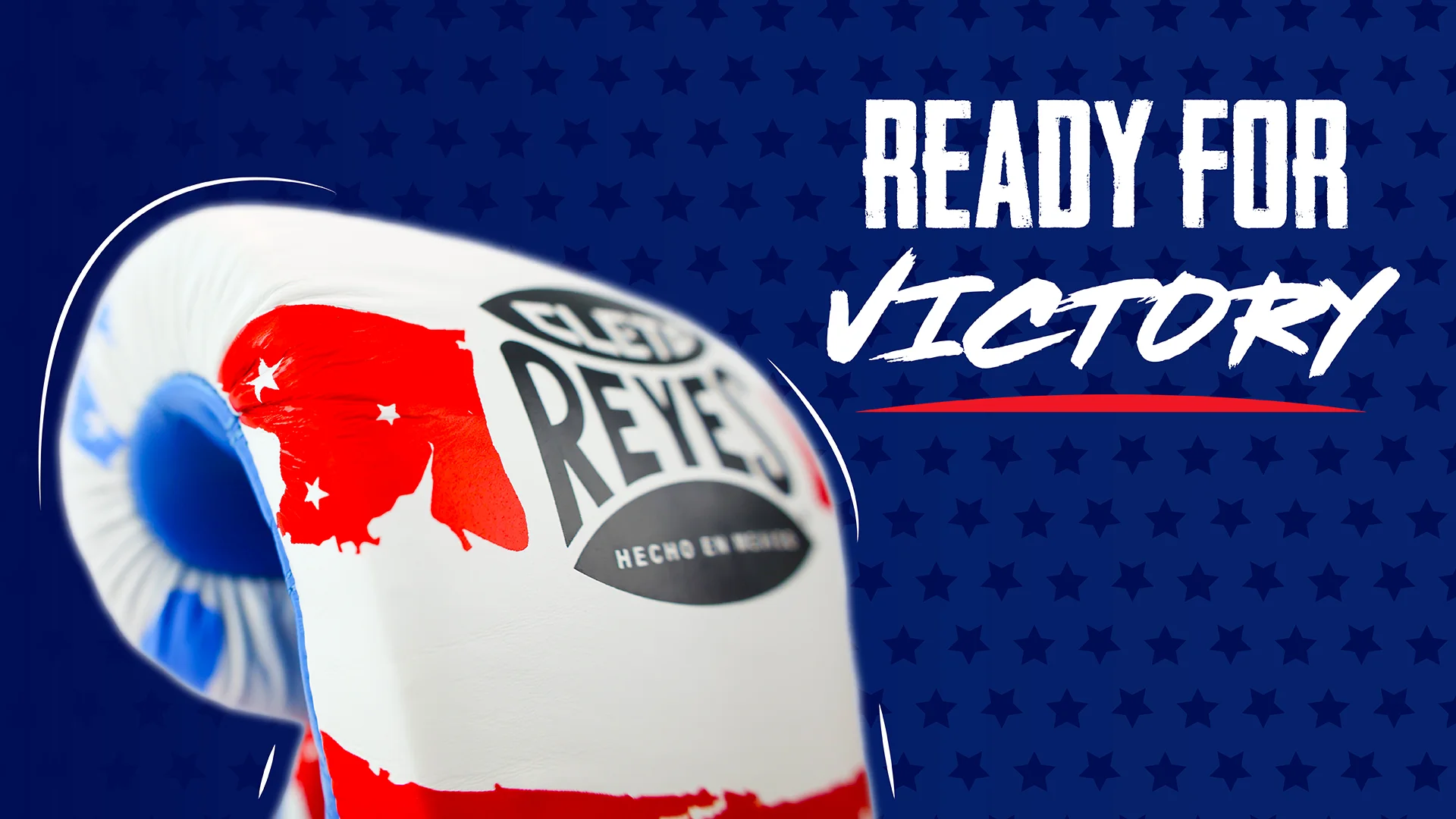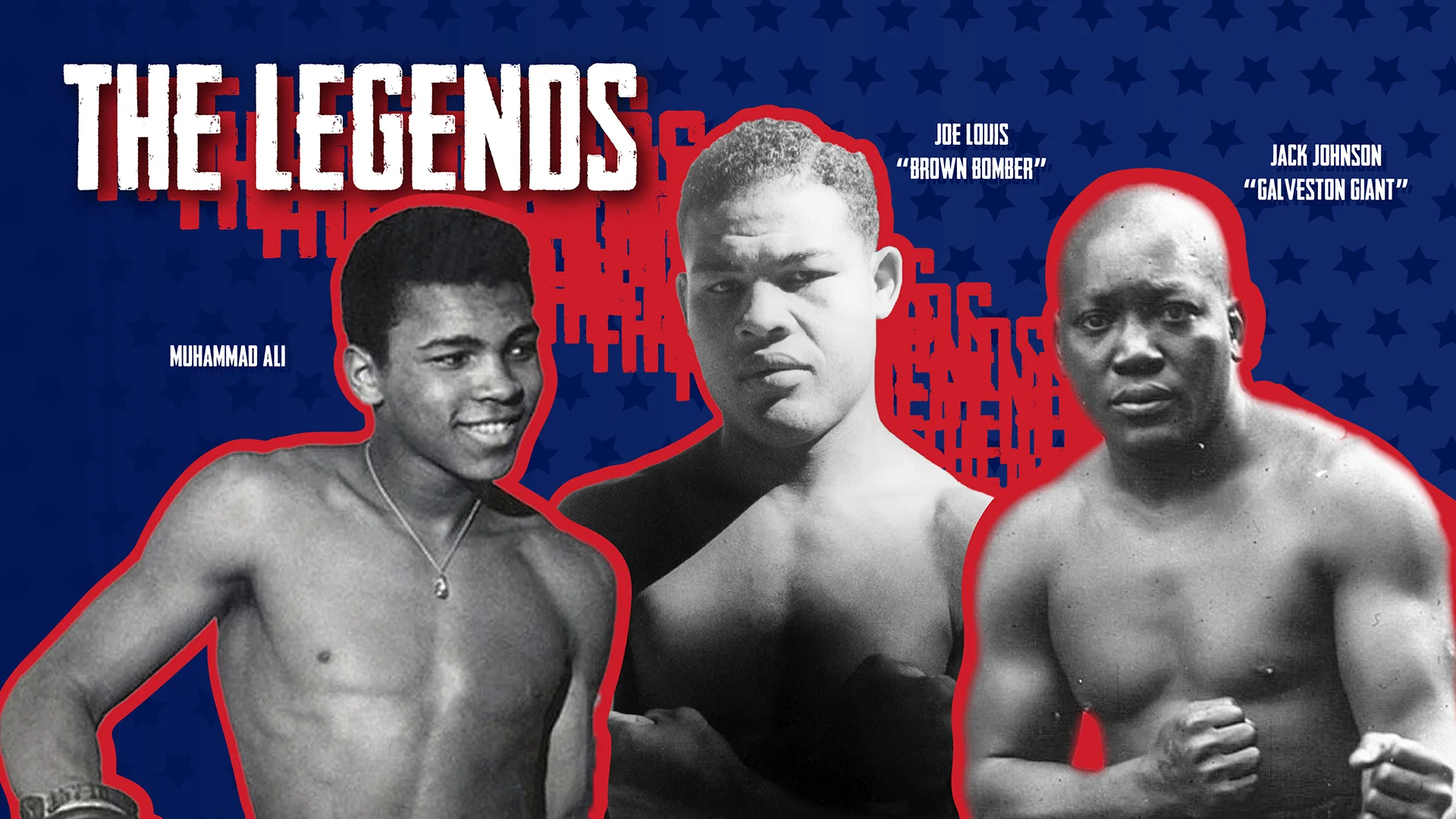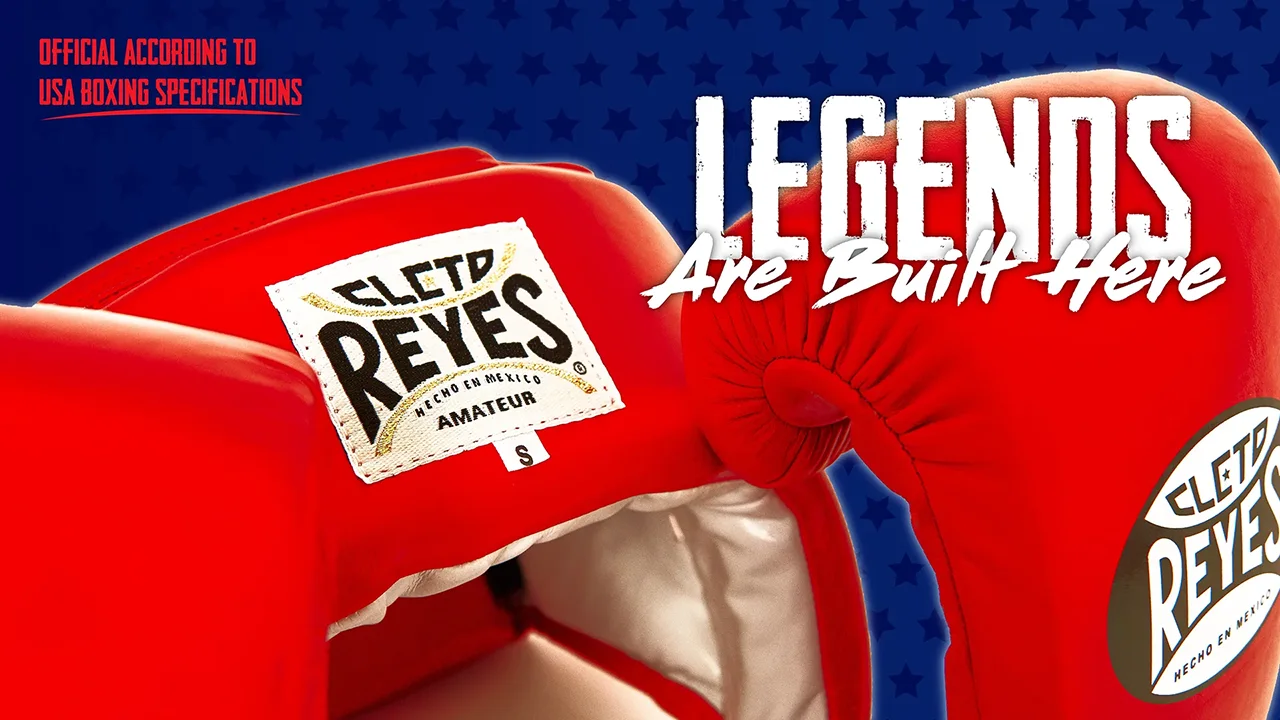 First Response & Military Legends
Las Vegas, NV | Sept. 30th, 2023
Cleto Reyes Professional
Boxing Gloves
Step into Greatness with Cleto Reyes Professional Boxing Gloves. Combining Mexican elegance with superior quality and comfort, these gloves epitomize excellence.
Trusted by world champions, these gloves define the pinnacle of professional gear.
Cleto Reyes Training Boxing Gloves
Experience the Legacy of Mexican Craftsmanship with Cleto Reyes Traditional Training Gloves. These gloves embody the essence of tradition, skillfully crafted for today's boxers. Designed with your security in mind, our gloves feature an extended cuff that provides unmatched wrist support.
Elevate Your Workout with Cleto Reyes Heavy Bags. Experience muscle strengthening, enhanced endurance, and mobility with every punch. Designed to be the perfect workout companion, these bags are crafted with top-standard materials for exceptional durability and optimal punching absorbency.
Cleto Reyes Amateur
Equipment
Unleash Your Amateur Boxing Potential with Cleto Reyes. Our range includes Official Amateur Boxing Gloves designed for optimal hand preparation and premium Official Amateur Headgear meticulously crafted under strict Mexican conditions. Step into the ring fully equipped, empowered for victory.
Experience Ultimate Protection and Comfort with Cleto Reyes Headgear. Our headgear collection is designed to provide unparalleled safety and comfort for every boxer. Crafted with precision and expertise, our head gear ensures that you can focus solely on your training and performance.